What is Bitcoin and why does it matter?
SAXION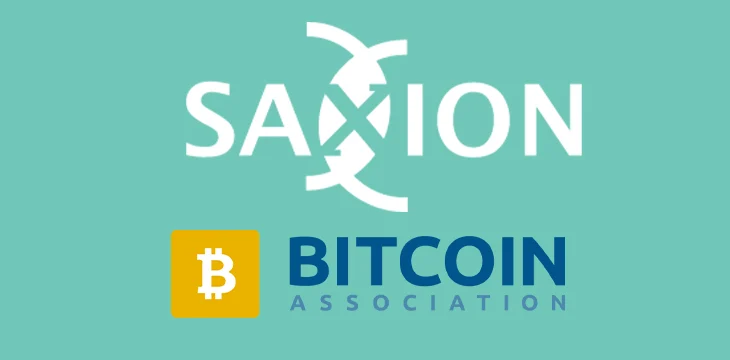 Introduction MOOC I
What is Bitcoin? What is Bitcoin's original protocol? Why does it matter?

This Massive Open Online Course (MOOC) is a basic introduction to Bitcoin (its system, network, protocol, blockchain and digital currency) for decision makers of enterprises, developers and students. The course covers the importance of Bitcoin's original protocol provided by Satoshi Nakamoto, and how that original design is now used by Bitcoin SV. After this introductory course, you can opt to follow additional MOOCs to do a deep dive in the history, economics, development, tooling and regulatory compliance associated with Bitcoin. After finishing this MOOC you are able to form your own opinion about all basics relevant for choosing the right blockchain infrastructure for your enterprise or development projects, while also complying with applicable local, regional, and international laws.

Subscribe for the latest updates



You can read more about the collaboration between Saxion and the Bitcoin SV in this press release: "Bitcoin Association to partner with Saxion University on Bitcoin SV massive open online courses"
Course Staff

Raylene Wilson
Technical Program Manager

Brendan Lee
Training & Development Manager

Evan Freeman
Curriculum Specialist

Jan Smit
Bitcoin Ambassador Nederland

Jan Veuger
Leading Professor Saxion Blockchain Institute

Ronald Kramer
Teacher & Researcher Saxion Blockchain Institute

Chhay Lin Lim
Teacher & Researcher Saxion Blockchain Institute
Frequently Asked Questions
What web browser should I use?
The Open edX platform works best with current versions of Chrome, Edge, Firefox, Internet Explorer, or Safari.
See our list of supported browsers for the most up-to-date information.